Real Estate in Cranford, NJ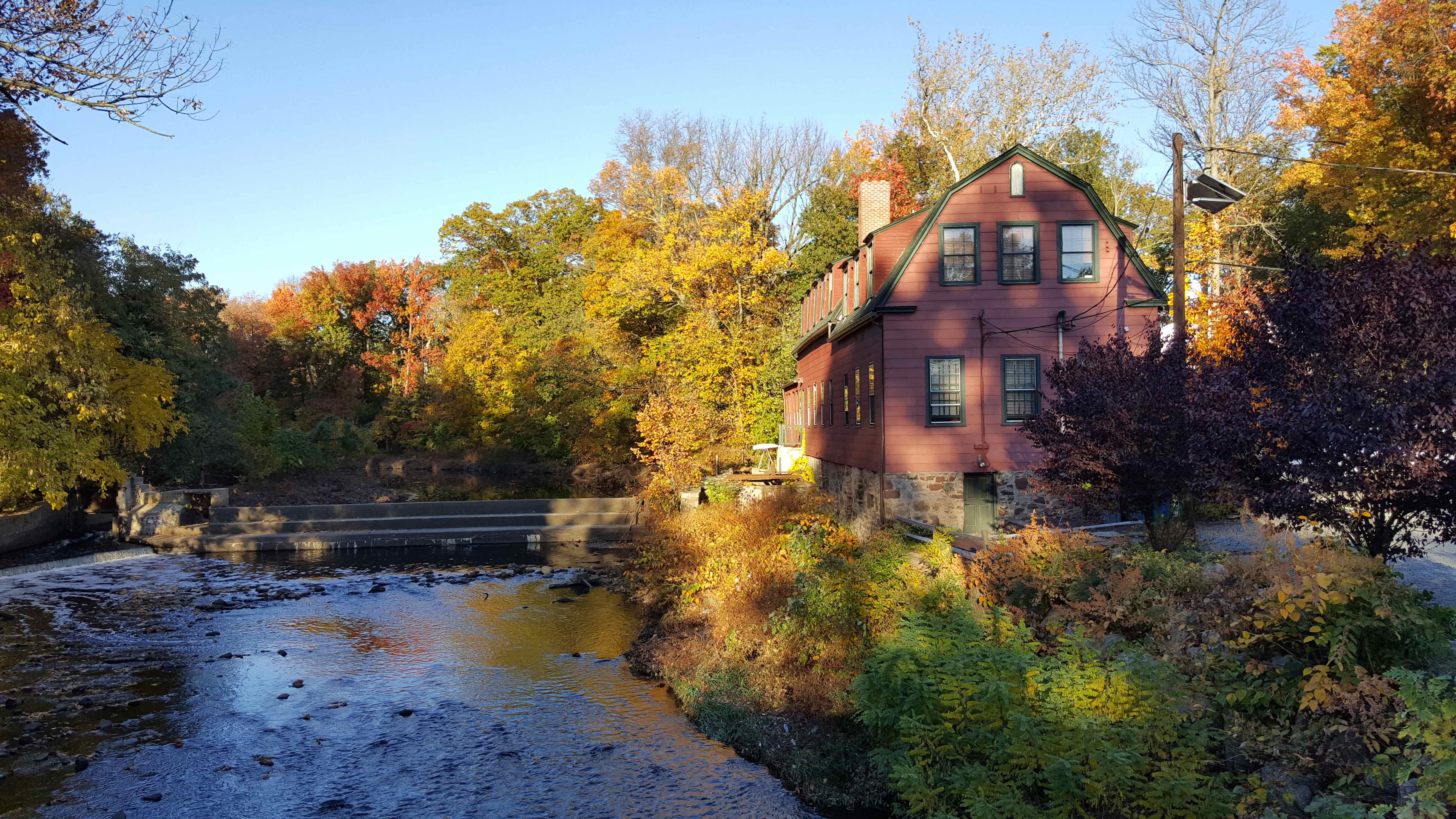 Situated in Union County, Cranford, NJ, is a delightful blend of suburban serenity and modern vibrancy. With its tree-lined streets, historic landmarks, and a bustling downtown, Cranford beckons homebuyers seeking a balanced lifestyle. At StunningNJHomes.com, we invite you to explore the myriad attractions that make Cranford a standout in New Jersey real estate.
Cranford is a charming town with a rich history, located along the Rahway River Parkway. This parkway stretches for nearly 7 miles, connecting various county parks and playgrounds to the Essex County park system. Residents and visitors can enjoy a range of activities throughout the year, including summer and winter sports, a rifle range, and a lovely picnic grove. The town also hosts an exciting annual Fourth of July canoe regatta.

One of the highlights of Cranford is the stunning collection of fine old Victorian houses that line the parkway on the riverbank. It's a picturesque sight that adds to the town's beauty and character.

Towards the northern end of Cranford, the river parkway expands into Nomahegan Park. This area holds special significance as its name originates from the Noluns Mohegans, a group of New Jersey Indians who played a role in the treaty that resolved Indian troubles in 1758. The term "Nomahegan" translates to "women Mohegans" or "she-wolves," a derogatory label bestowed upon them by the Iroquois warriors in a gesture of scorn.

Overall, Cranford offers residents and visitors a wonderful blend of natural beauty, recreational opportunities, and fascinating historical connections.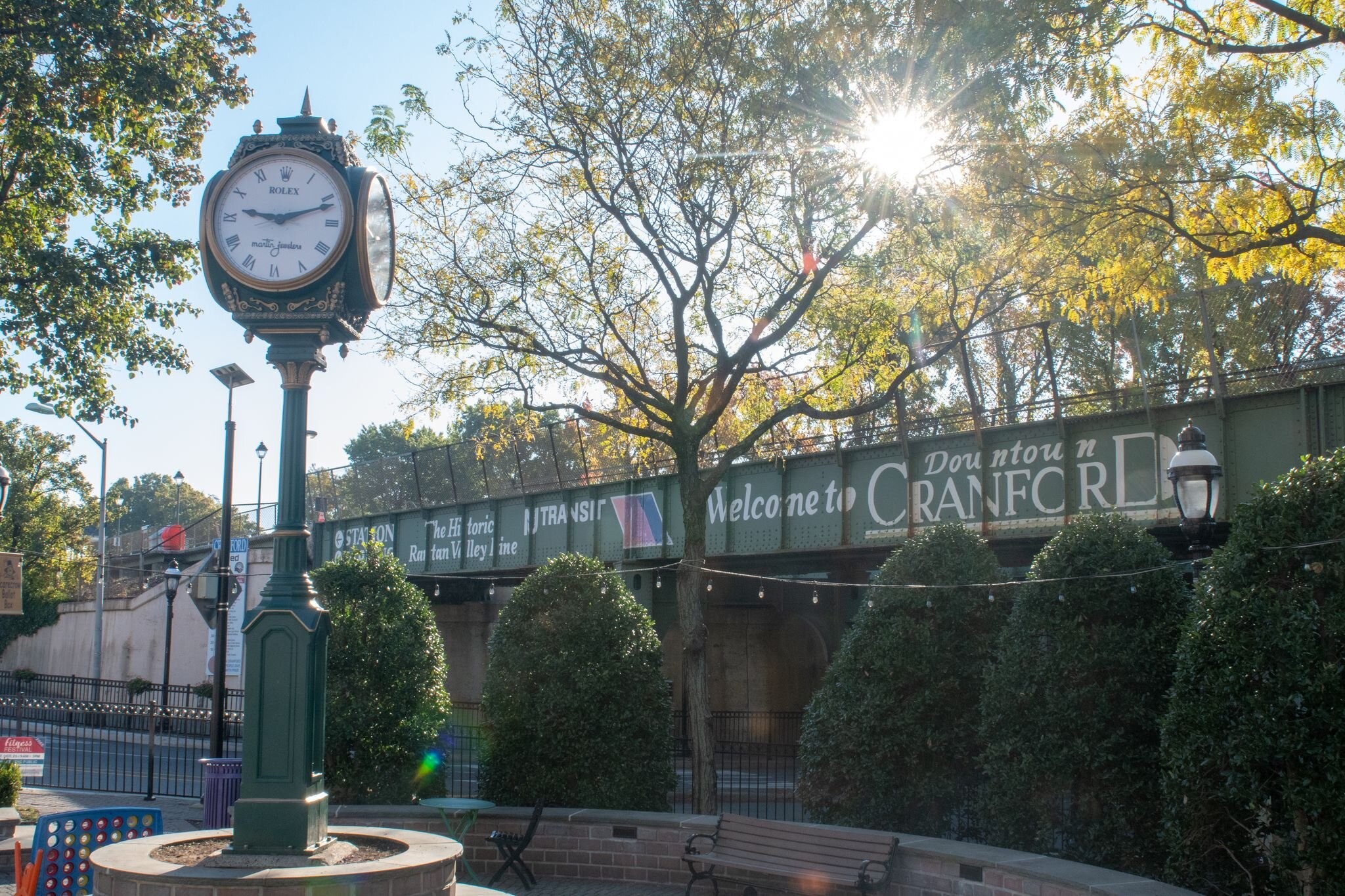 Key Features:
Varied Real Estate Portfolio:

Cranford's housing landscape showcases everything from charming Victorian homes to modern apartments. Whether you're a first-time homebuyer or looking for a luxurious residence, Cranford's real estate offerings are diverse and appealing.
Educational Prowess:

Cranford's schools are recognized for their commitment to academic excellence and comprehensive extracurricular programs.

Green Spaces and Recreation:

The Rahway River Parkway winds its way through Cranford, offering residents a scenic backdrop for jogging, picnicking, and kayaking. The town's parks, playgrounds, and recreational centers further enhance its appeal for outdoor enthusiasts.

Dynamic Downtown:

Cranford's downtown area is a hub of activity, boasting boutique shops, theaters, gourmet eateries, and quaint cafes. It's a perfect spot for weekend brunches, evening strolls, and shopping sprees.

Connectivity Advantage:

With its own train station and proximity to major highways, Cranford ensures smooth commutes for its residents, especially those traveling to New York City and other parts of New Jersey.

Community Spirit and Events:

Cranford is renowned for its community events, from summer concerts in the park to the annual Cranford Street Fair. These gatherings foster a sense of community and offer entertainment for all ages.
Deep Dive:
History buffs will appreciate Cranford's rich past, with landmarks like the Crane-Phillips House Museum offering a glimpse into the town's heritage. The local community center and library are vibrant spots, hosting a range of activities, workshops, and events for residents. Safety and community well-being are top priorities in Cranford, with its dedicated police and fire departments ensuring a peaceful environment.
Conclusion:
Cranford, NJ, is a testament to harmonious suburban living, offering a mix of history, modern amenities, and a strong sense of community. If you're contemplating making Cranford your next home, let StunningNJHomes.com guide you through the best properties in this captivating Union County jewel.