Real Estate in Clark, NJ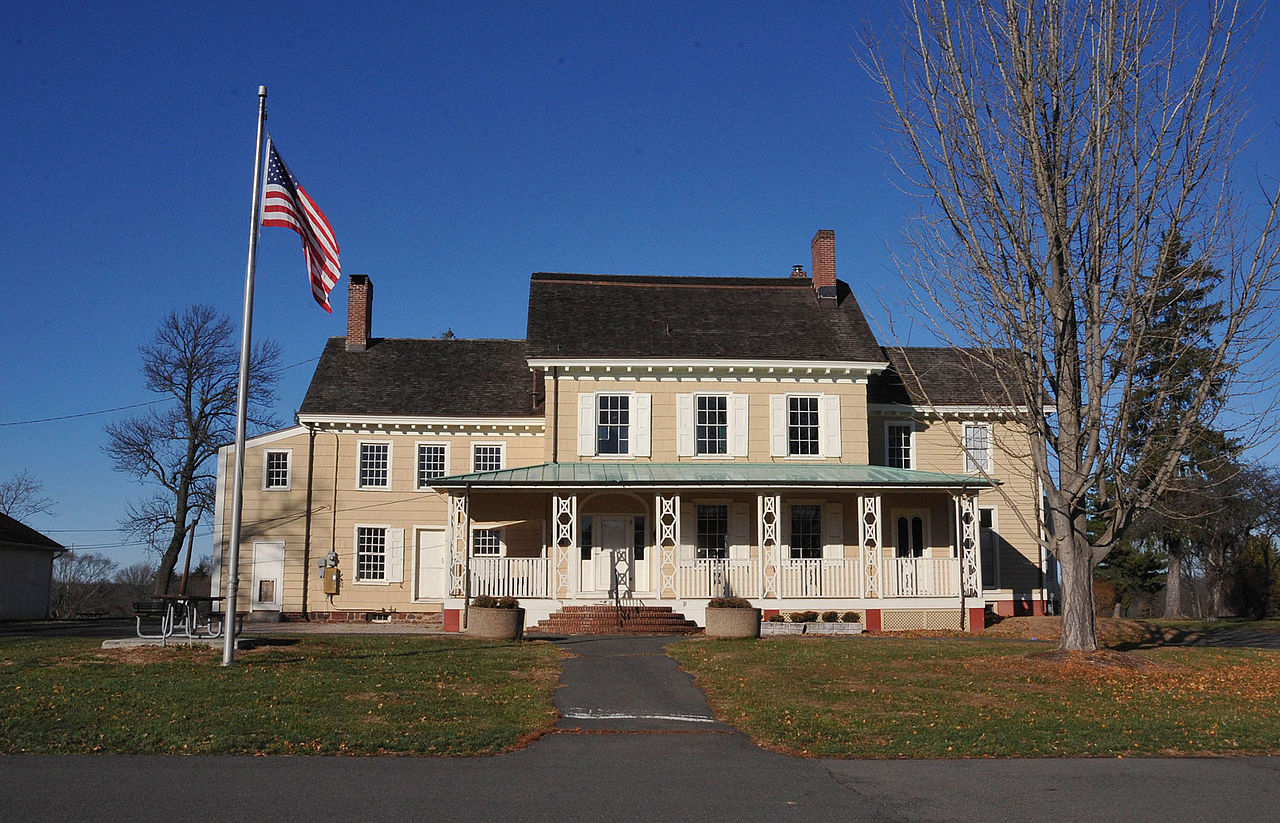 Located in Union County, Clark, is a blend of suburban charm and contemporary conveniences. With its rich history, family-friendly atmosphere, and strategic location, Clark stands out as a prime destination for discerning homebuyers. Dive into the essence of Clark with StunningNJHomes.com as your guide.
Clark, has an abundance of family-friendly attractions that are sure to delight visitors of all ages. From beautiful golf courses such as Hyatt Hills Golf Course to the amazing parks for all ages to enjoy such as Oak Ridge Park where the Celtic-American Heritage festival among others are offered every year, Clark is sure to entertain you. In addition, it is home to the beer garden events at Clark's Deutscher Club, the second largest German club in the U.S. Another wonderful option is it's proximity to Warinanco Park, which offers skating rinks for some cool fun or fishing areas for those who enjoy a relaxing day by the water. For those interested in history, the historic Rahway River Park is a must-visit destination.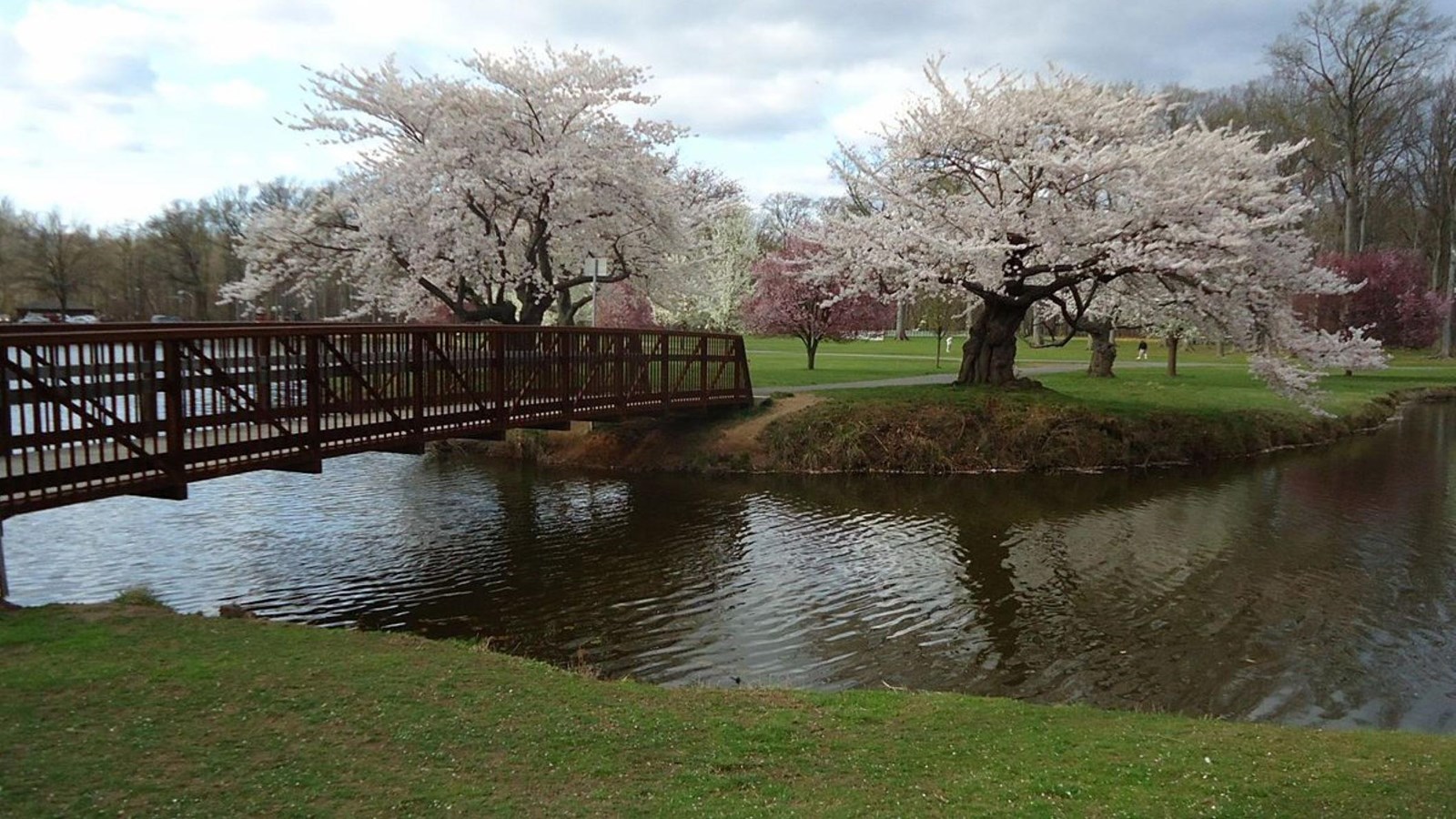 In addition to the attractions, Clark boasts a vibrant local scene with plenty of shops and restaurants to explore. Whether you're in the mood for shopping or craving a delicious meal, you'll find a wide range of options to suit your preferences. This makes Clark an ideal destination not only for the locals but also for tourists seeking a memorable experience.
Clark is conveniently located. National center - southeast corner of New York State, at the mouth of the Hudson River in New Jersey. This strategic location makes it easily accessible and a great starting point to explore the surrounding areas.
So, whether you're a resident or a visitor, Clark offers a perfect blend of family fun, cultural history, and delightful local experiences.
Key Features:
Eclectic Real Estate Mix:

Clark's real estate spectrum ranges from classic colonial homes to sleek modern residences. Whether you're a young professional, a growing family, or looking to downsize, Clark offers properties to match every need.

Education Excellence: Clark's public schools are known for their dedication to fostering academic and extracurricular growth, making the town a preferred choice for families prioritizing quality education.
Parks and Recreation: The Dr. William Robinson Plantation Museum and the Clark Reservoir are just a couple of the town's recreational highlights. With numerous parks, sports facilities, and walking trails, Clark is a haven for outdoor enthusiasts.
Bustling Business District:

Clark's central business area is a lively mix of retail shops, restaurants, and essential services. From grabbing your morning coffee to dining out, everything is within easy reach.

Strategic Location:

Clark's proximity to the Garden State Parkway ensures residents have smooth commutes, making it ideal for those working in nearby cities, including New York.

Community Events and Spirit:

Clark is home to a myriad of community events, from the annual Clark Family Day to seasonal farmers' markets. These events not only entertain but also strengthen the community bond.
Deep Dive:
For those interested in the town's past, Clark offers a rich tapestry of history. Landmarks like the Dr. William Robinson Plantation provide insights into the area's colonial era. The town's commitment to safety and well-being is evident in its efficient police and emergency services, ensuring a secure environment for all residents.
Conclusion:
Clark, NJ, seamlessly marries the tranquility of suburban living with the perks of modern amenities. If you're considering a move to Union County, Clark promises a fulfilling and vibrant lifestyle. Let StunningNJHomes.com illuminate the path to your dream home in this remarkable town.
And, for your convenience, feel free to register for a free account to receive email alerts whenever new Clark listings come on the market that match your specific criteria.