Real Estate in Chatham, NJ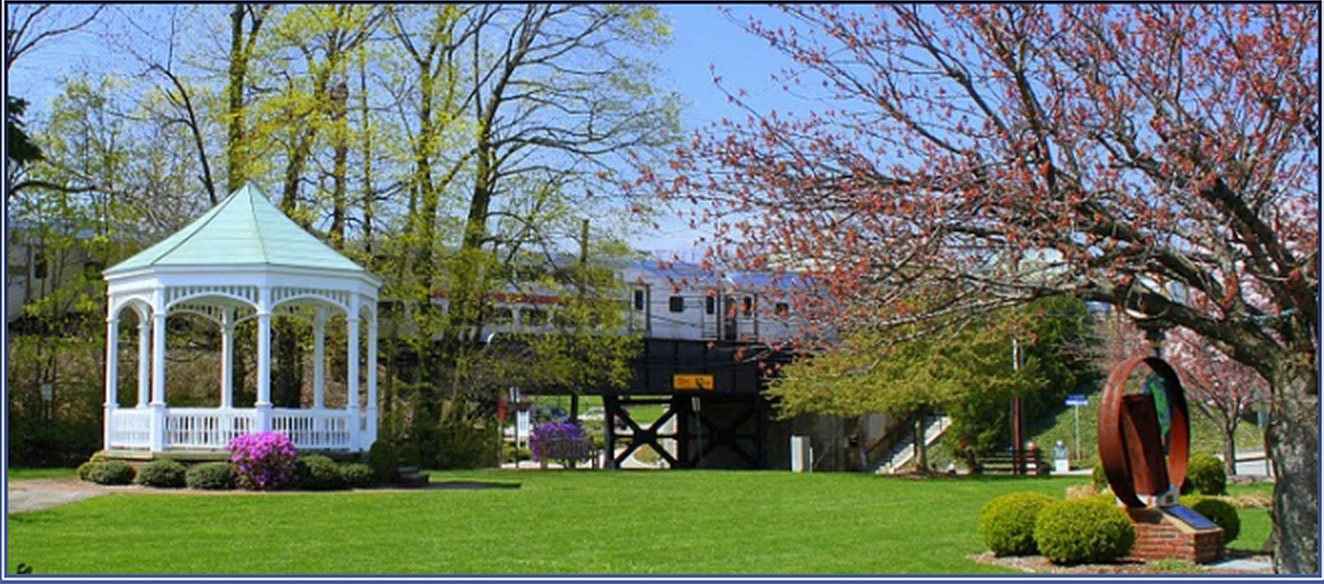 Nestled in the heart of Morris County, Chatham, NJ, stands as a testament to refined suburban living. A harmonious blend of historic charm, modern amenities, and a tight-knit community spirit, Chatham is a top-tier destination for prospective homebuyers. At StunningNJHomes.com, we delve into the myriad facets that make Chatham a real estate haven.
Chatham Township is renowned as one of the highest-income communities in the state. According to the 2013–2017 American Community Survey data, residents of the township enjoyed a median household income which ranks 3rd among New Jersey municipalities with over 10,000 residents. Chatham was recognized by Bloomberg in March 2018 as the 64th highest-income place in the entire United States, and it proudly holds the 8th-highest income in New Jersey.
This lovely town is a truly remarkable community that is brimming with history, natural beauty, and an abundance of enjoyable activities for both locals and tourists. Whether you're a nature enthusiast looking to hike scenic trails, a shopaholic eager to explore charming boutiques, or a foodie in search of delectable culinary experiences, Chatham has something for everyone. One of the best ways to experience the town's local charm is by visiting the Chatham Farmers Market. When you visit the market, you'll be delighted by the wide array of fresh and locally grown produce available to satisfy every palate.
The magnificent Great Swamp is a natural oasis for wildlife and a paradise for nature enthusiasts. Spanning over 7,700 acres, the Great Swamp offers a diverse ecosystem teeming with diverse plant and animal species. Flowing through the picturesque town of Chatham, NJ, the Passaic River is also a natural gem that adds to the town's charm. Whether you're an outdoor enthusiast looking to kayak or fish, or simply seeking a peaceful place to relax by the water's edge, the Passaic River offers a scenic escape from the bustle of everyday life.
Chatham Players, is a vibrant and beloved community theater that has been entertaining audiences for 90 years. With a commitment to delivering captivating performances, Chatham Players showcases a diverse range of theatrical productions, from classic plays to contemporary works.
Prepare to create lasting memories in this true gem of a community!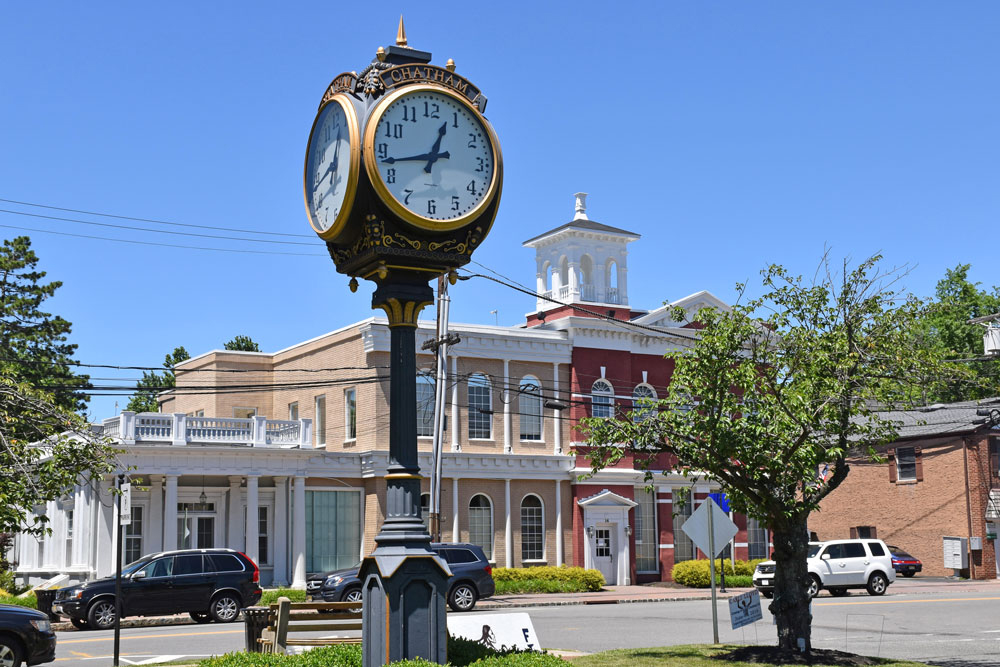 Key Features:
Diverse Real Estate Landscape: Chatham's properties range from quaint colonial homes echoing the town's rich history to state-of-the-art contemporary residences. Whether you're seeking a cozy starter home or a sprawling mansion, Chatham's real estate market caters to every aspiration.
Educational Excellence: The Chatham School District is renowned statewide, consistently securing top spots in New Jersey school rankings. Its commitment to academic excellence and holistic development makes it a prime choice for families.
Outdoor and Recreational Spaces: Nature lovers will appreciate Chatham's proximity to the Great Swamp National Wildlife Refuge, a haven for diverse flora and fauna. Additionally, local parks, walking trails, and golf courses offer residents myriad ways to stay active and connected with nature.
Vibrant Downtown: Chatham's downtown is a bustling epicenter of culture and commerce. Boutique shops, art galleries, gourmet restaurants, and cozy cafes line the streets, ensuring residents have a plethora of entertainment and dining options.
Seamless Connectivity: Chatham's strategic location near major highways, combined with its dedicated train station, offers residents easy commutes. Its connectivity is especially beneficial for professionals working in Manhattan.
Community and Events: Chatham's calendar is replete with community events, from seasonal festivals and farmers' markets to art shows and local theater productions. These events foster a sense of belonging and community pride among residents.
Deep Dive:
For those keen on exploring Chatham's history, landmarks like the Chatham Railroad Museum offer insights into the town's past. The local library and community center are hubs of activity, hosting workshops, classes, and seminars for residents of all ages. Safety is paramount in Chatham, with its dedicated police force ensuring a secure environment for its inhabitants.
Conclusion:
Chatham, NJ, is more than just a place to live; it's a lifestyle choice that promises luxury, convenience, and community. As you consider making Chatham your home, let StunningNJHomes.com be your compass, guiding you to the finest properties in this illustrious Morris County gem.
$2,249,000
Med. List Price