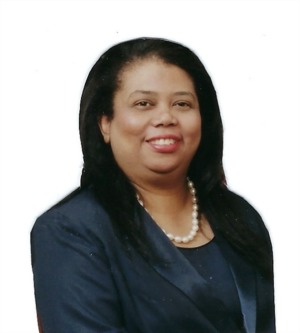 As your Real Estate agent, I have your best interest at heart.  I am patient and will make every attempt to provide you with excellent service.  If you are selling, buying or renting properties, I will put my experience, communication, and negotiation skills to work for you.  Also, I will make myself accessible to you.
In addition, I am SFT (Short Sale Foreclosure Resource) certified and have experience working with Asset Managers, bank owned properties and investors.  I have worked through all of the various funtions, from the initial contact and inspections, to managing and maintaining the properties, along with doing vendor management to listing the properties and assisting with the sales and auction process.
I will consider it an honor and pleasure to work with you.